Print Design
---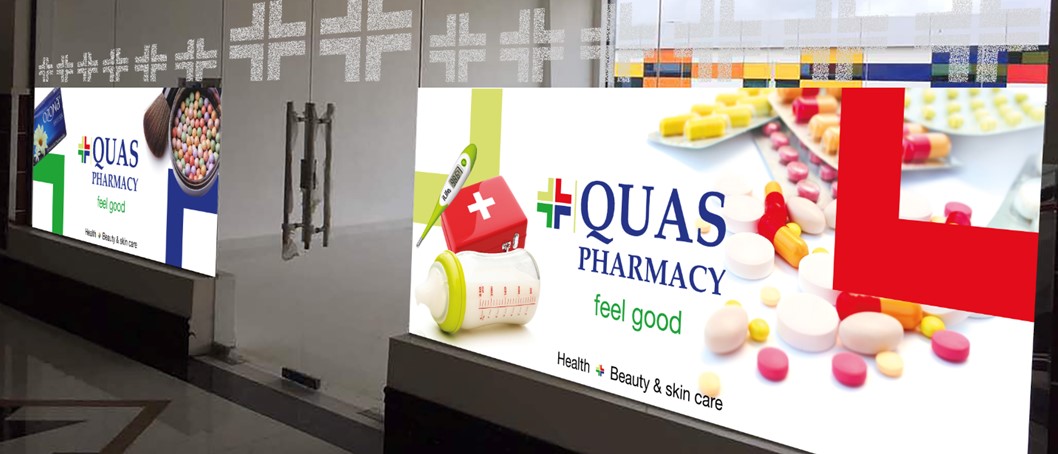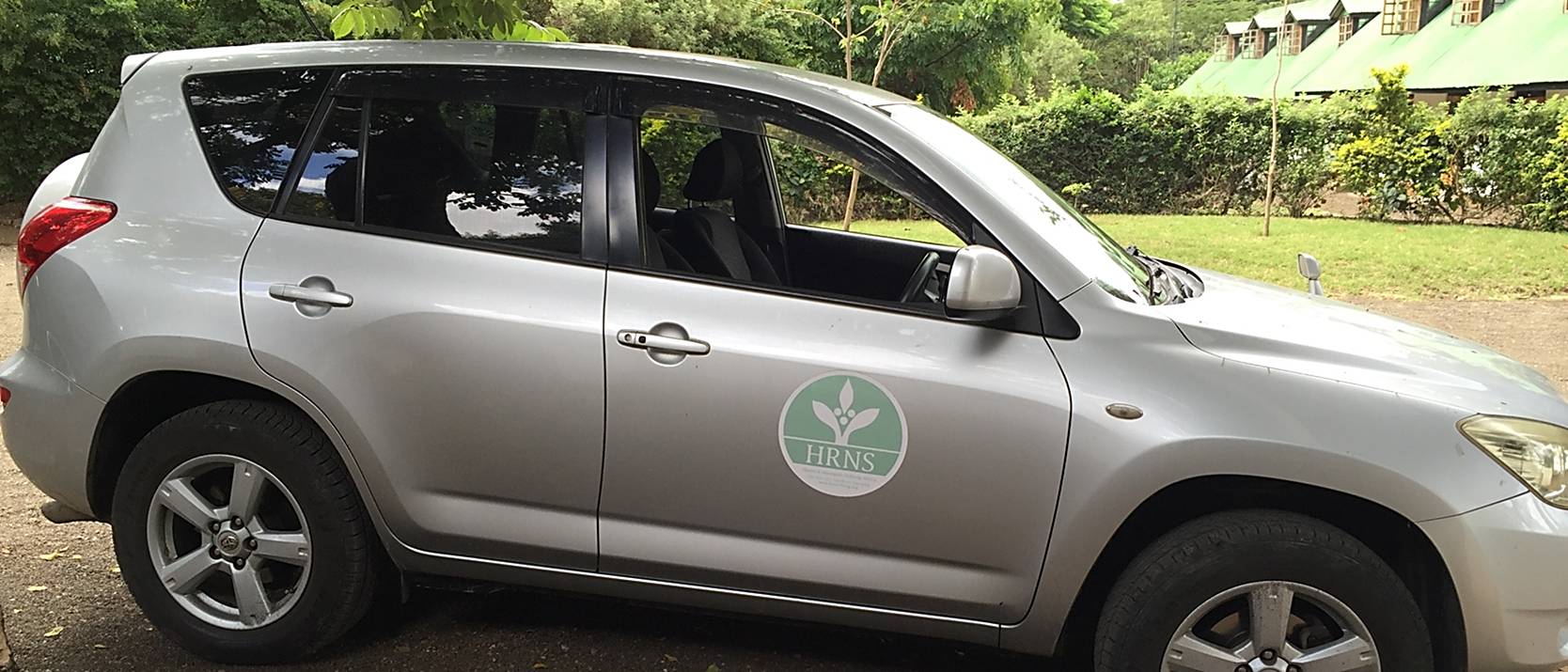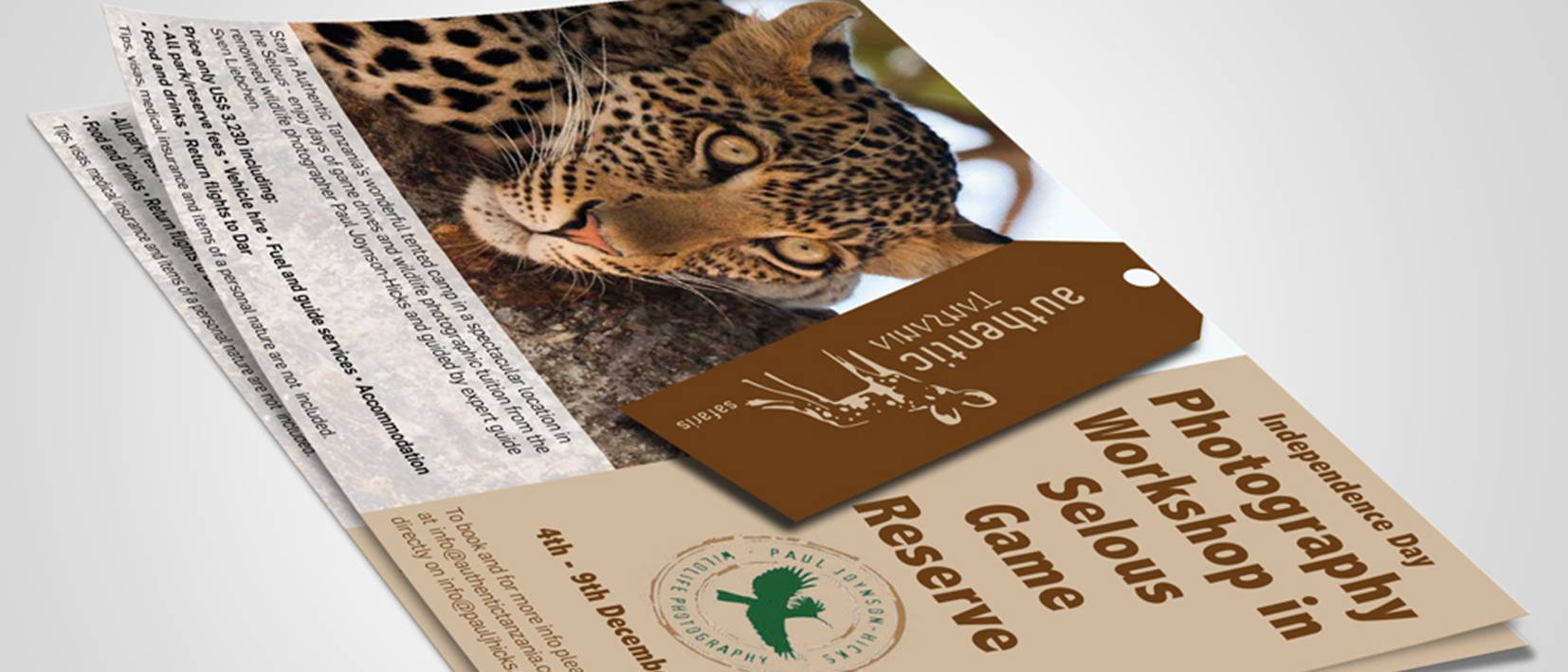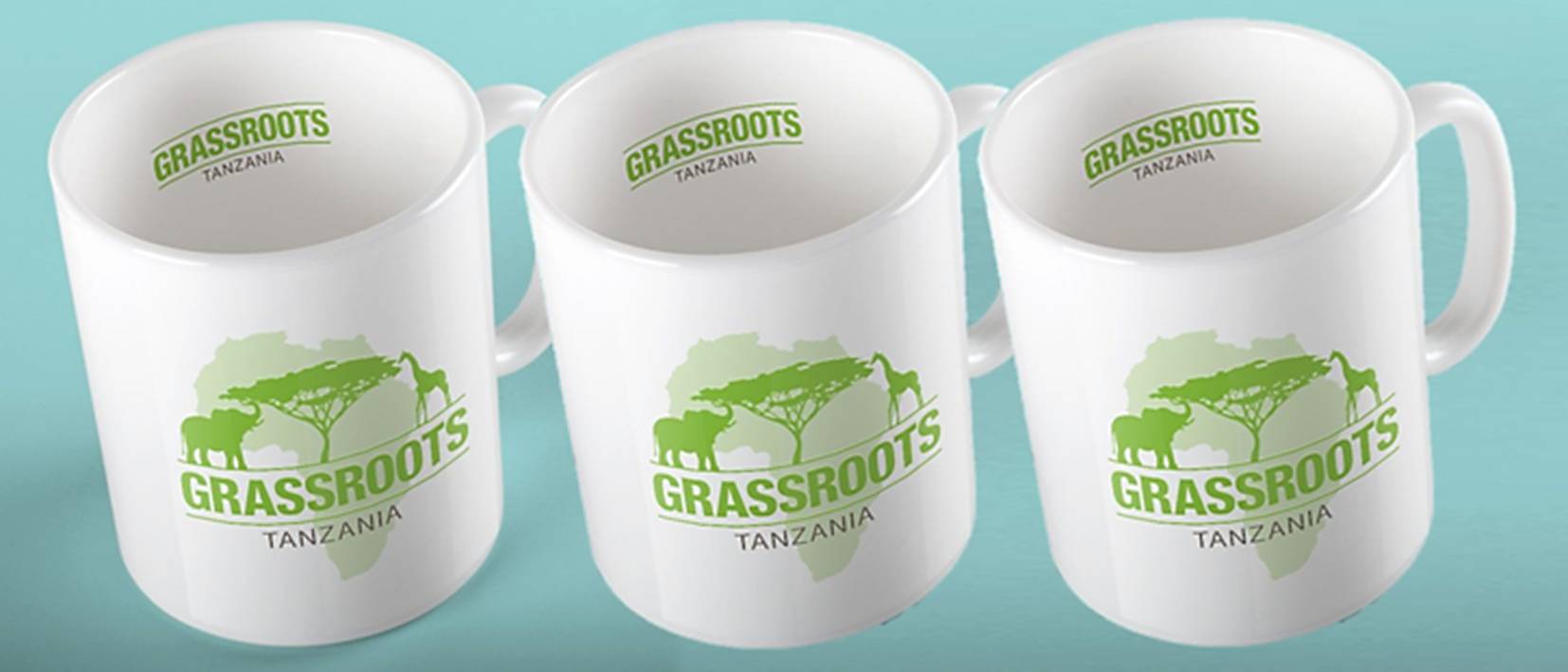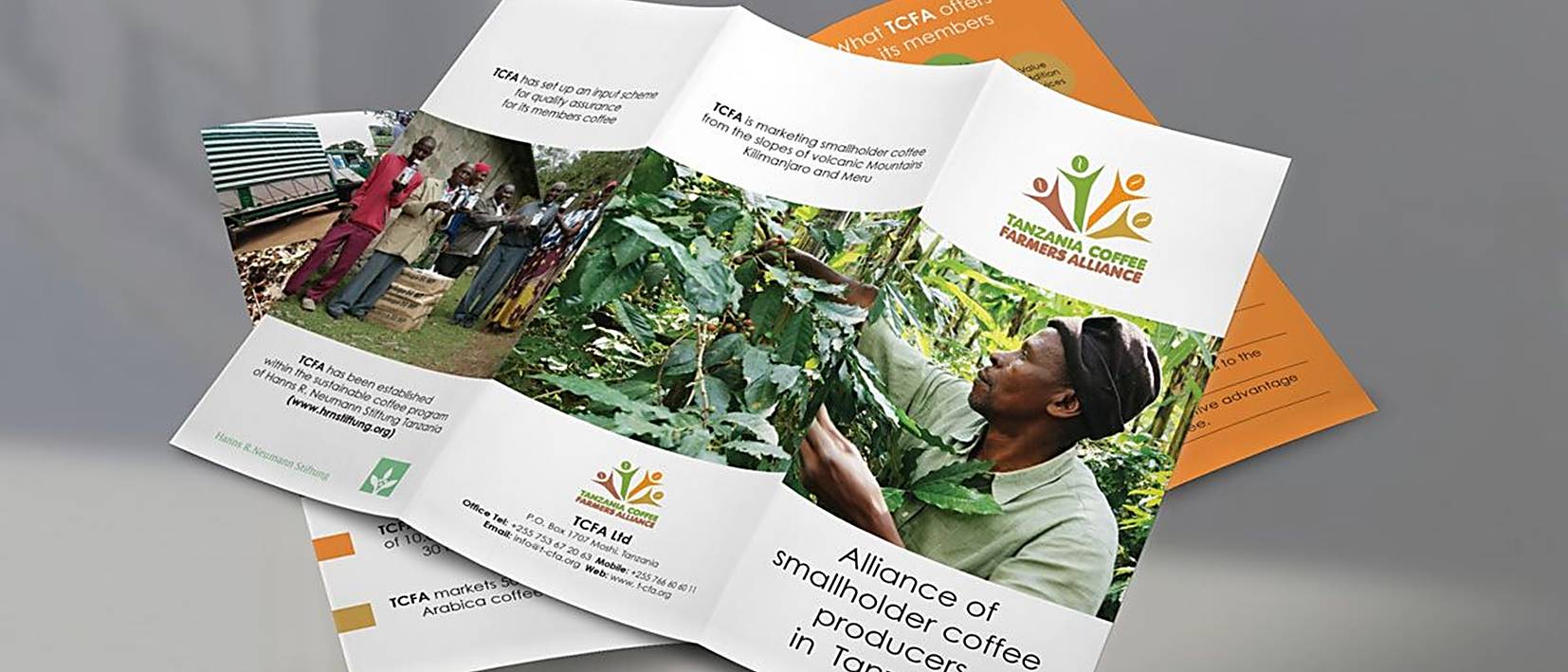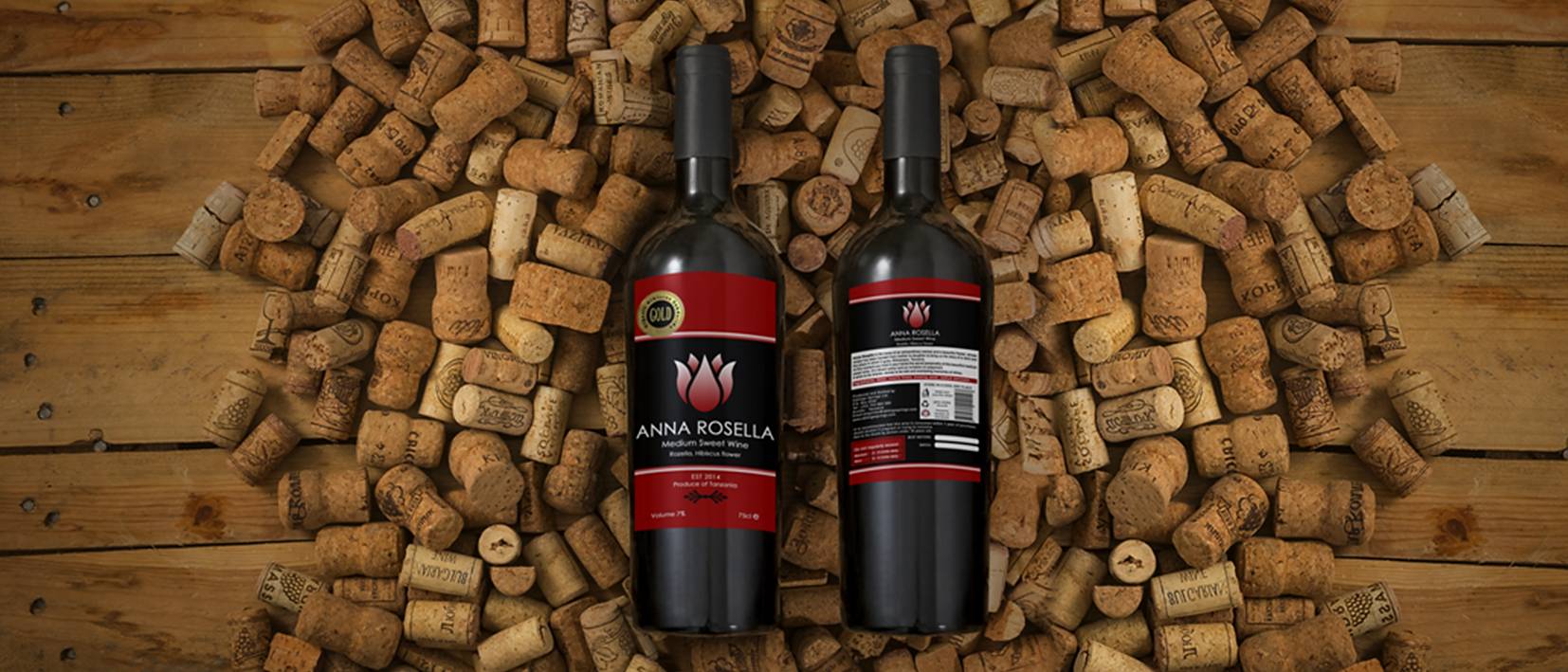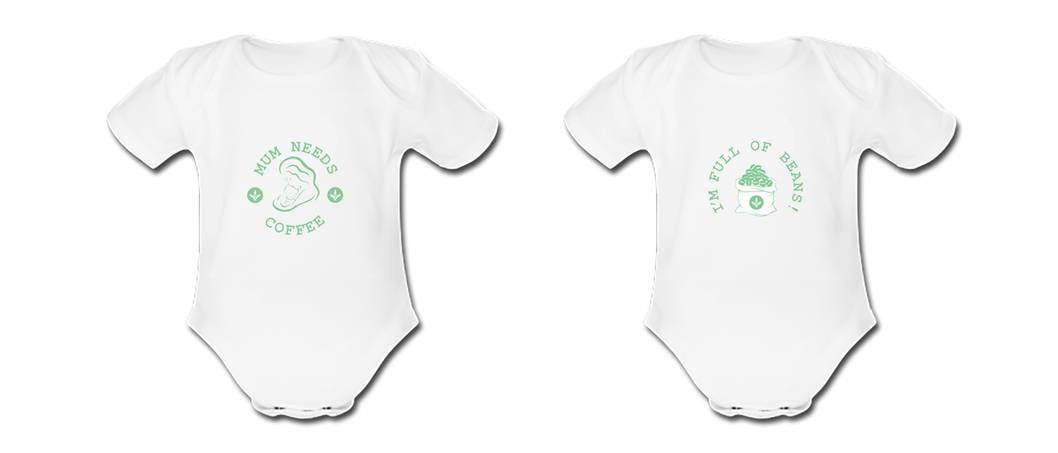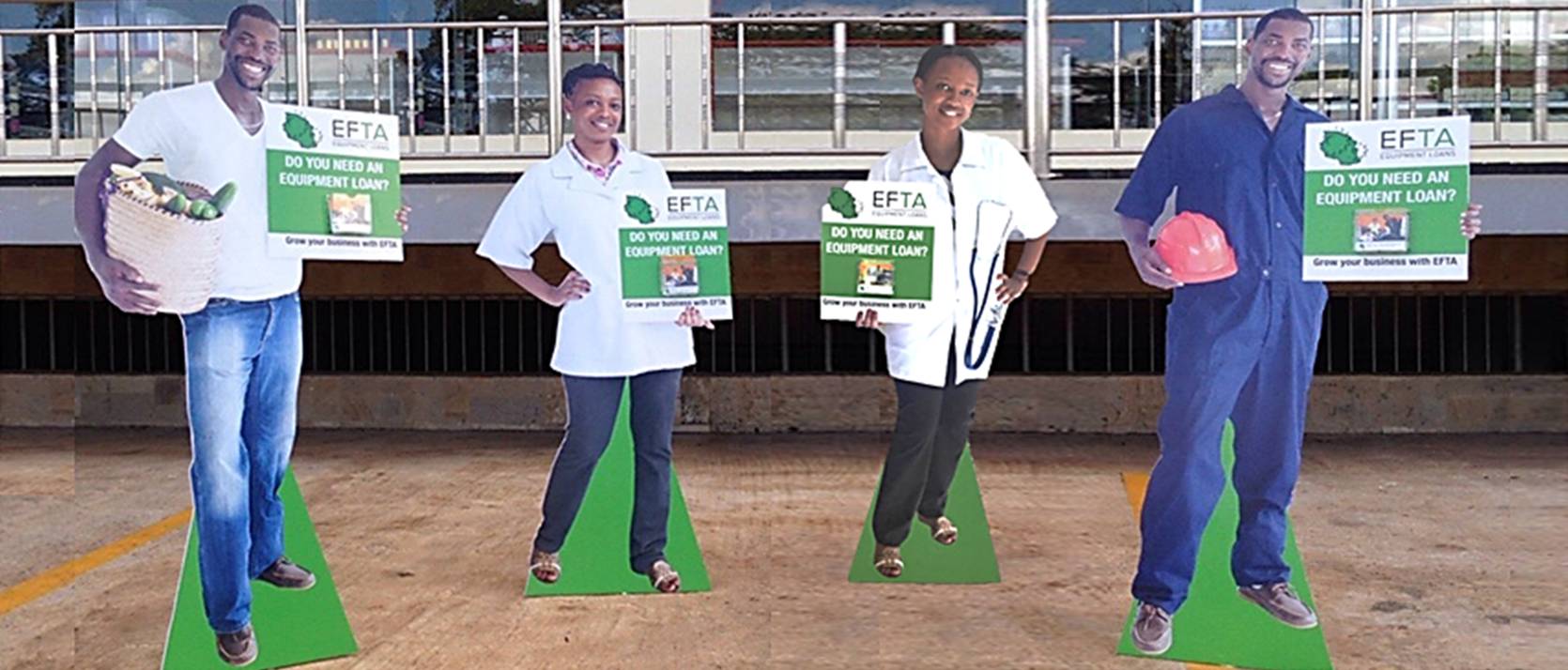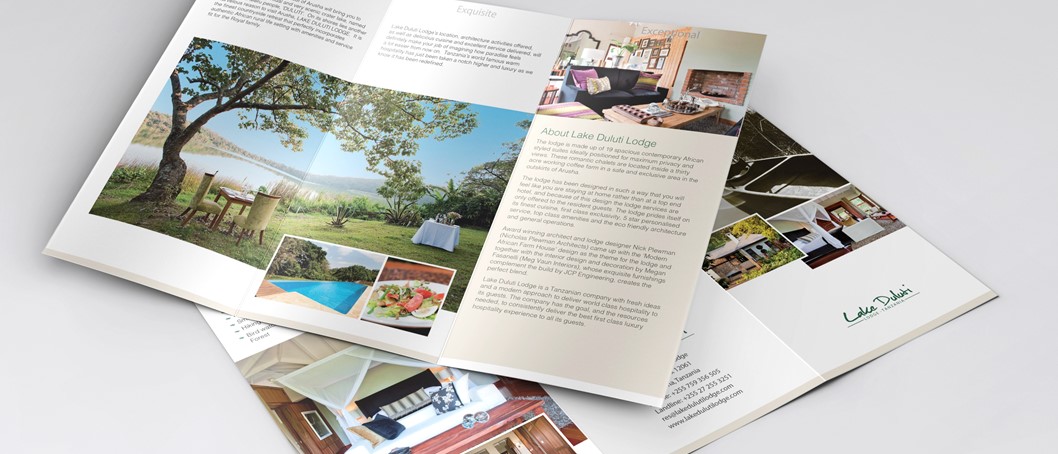 Be seen, be remembered…
The quality of your printed literature or livery, whatever shape it takes, speaks volumes about you and your business long after you have first engaged the client, so make sure it does this in glowing terms.
By combining intelligent design, typographic skills, relevant photography and illustration we create your corporate and consumer printed materials to an award-winning standard. Whether your brief is for exhibition material, clothing, a corporate brochure, direct marketing, vehicle livery, signage, window displays, billboards, packaging, a newsletter or a magazine, we will help develop your brand – the entire look and feel of your message, to speak directly to your target audience. Our knowledge of print processes and materials enhance the layouts and production of the final product.
Thorough comprehension of your needs, clear communication and implementation of ideas and excellent quality of work, all at competitive rates, will be our lasting impression on you.