Digital Marketing
---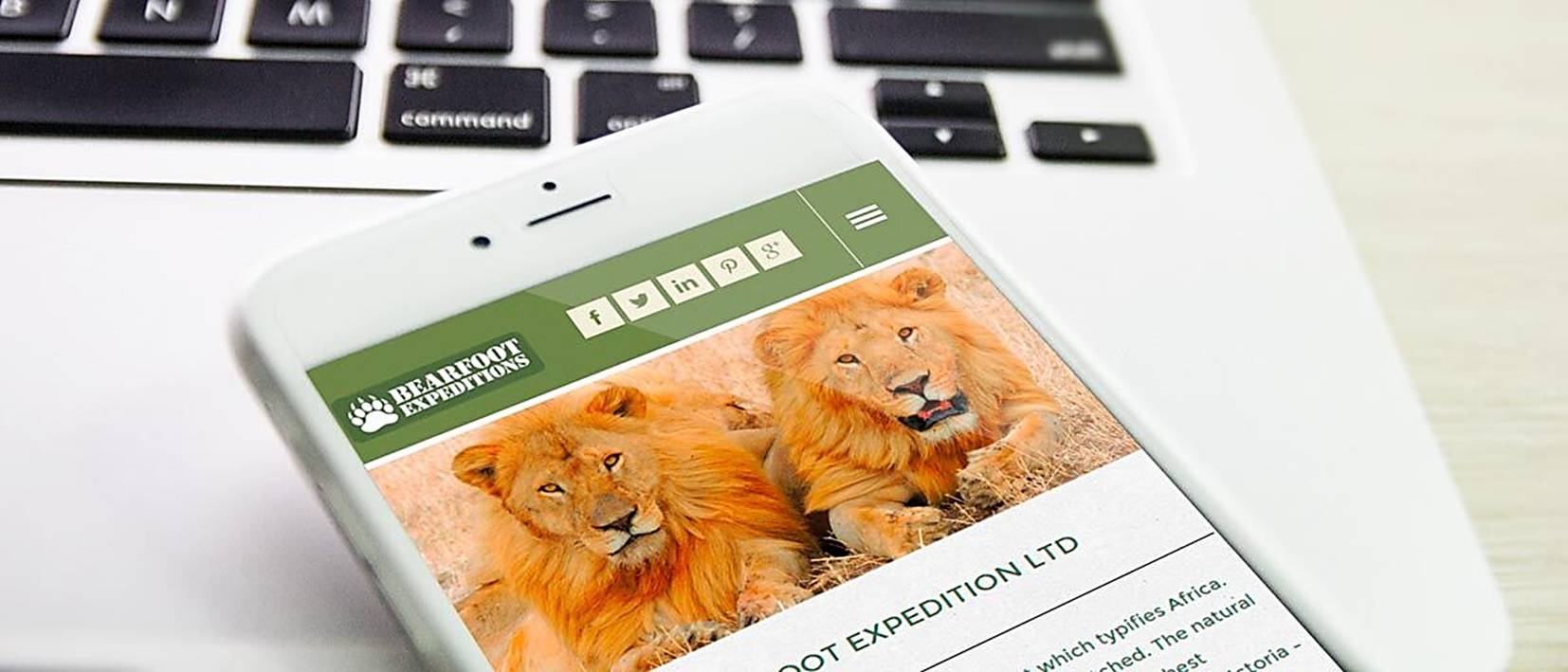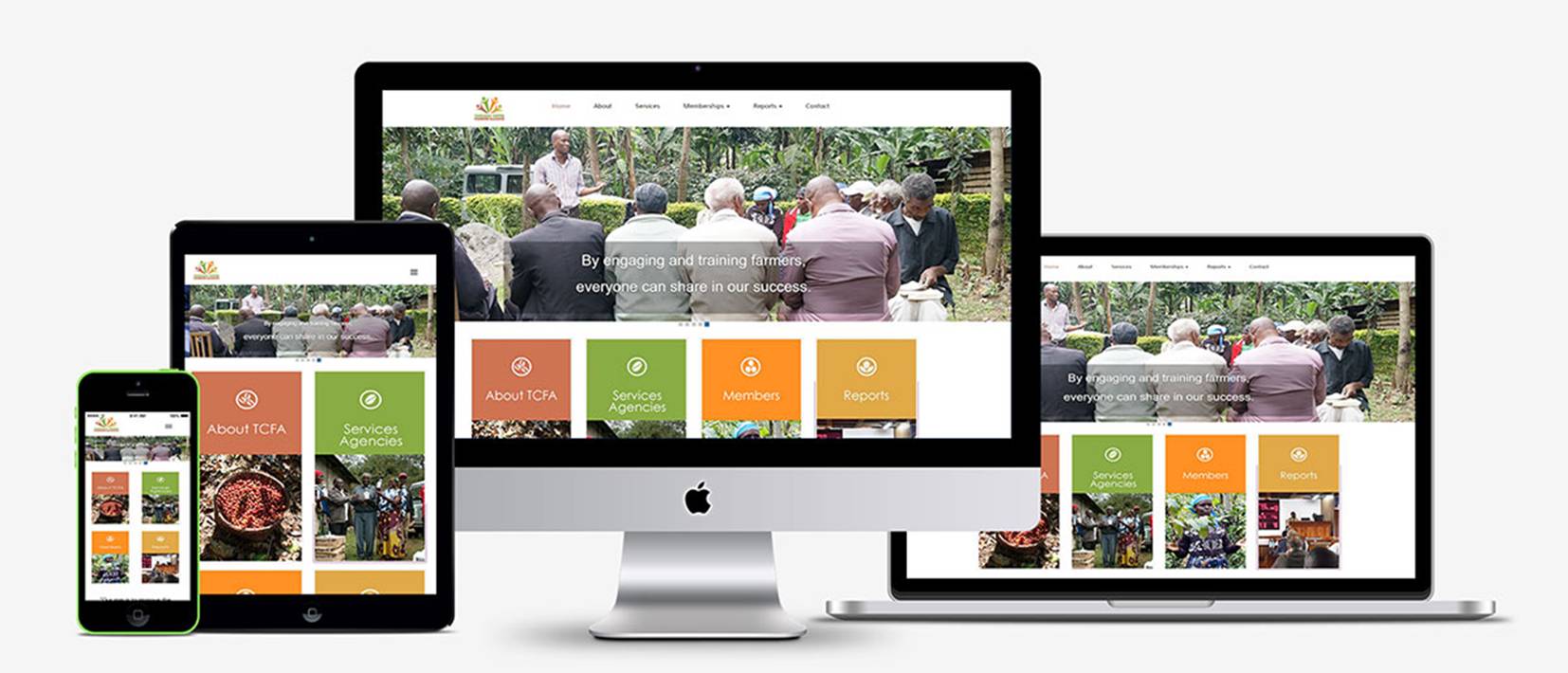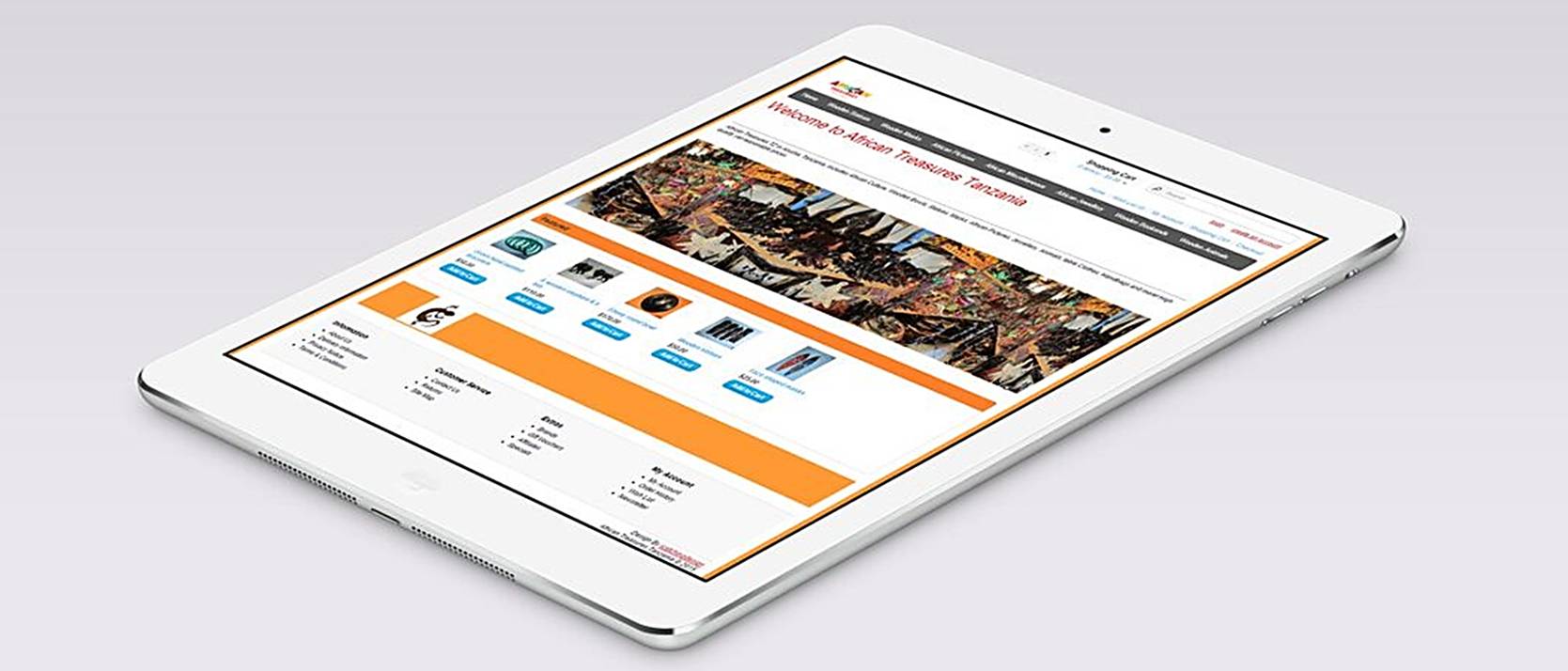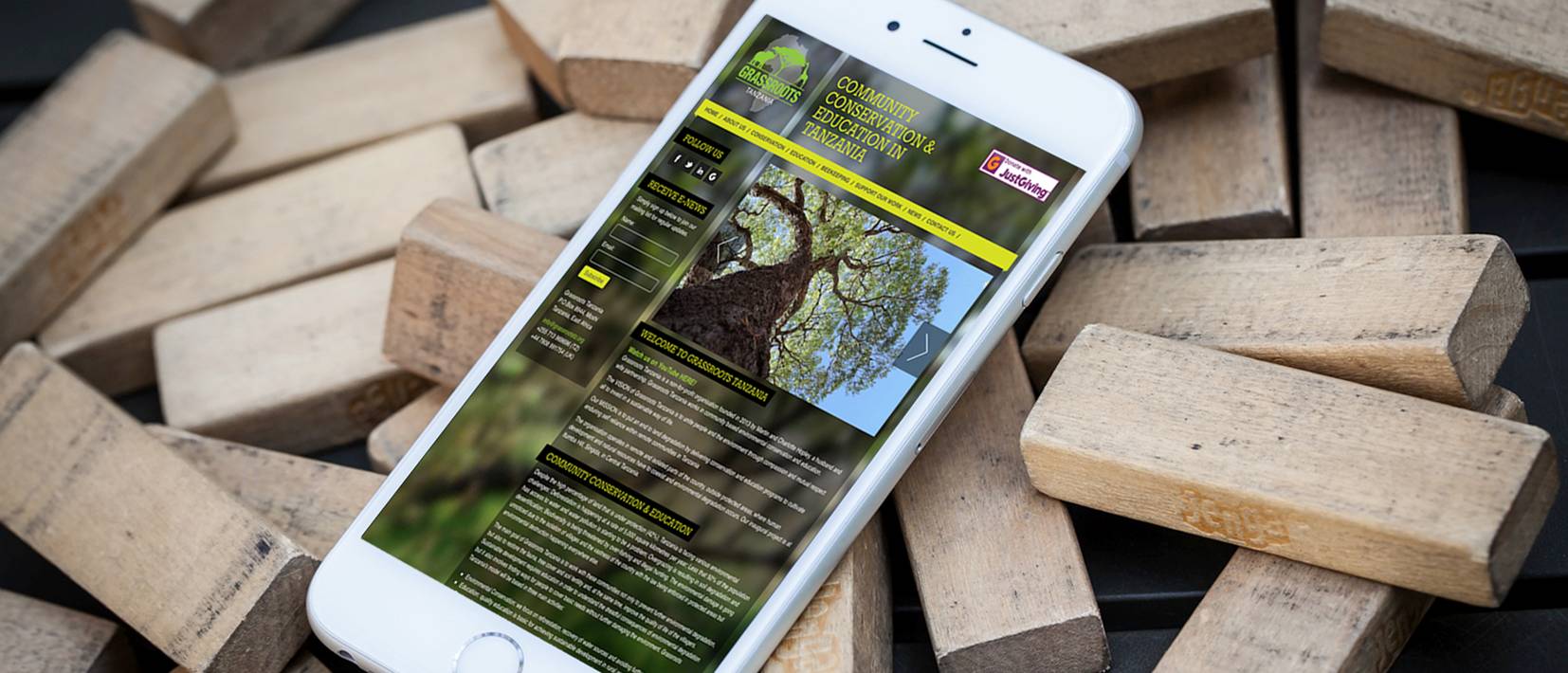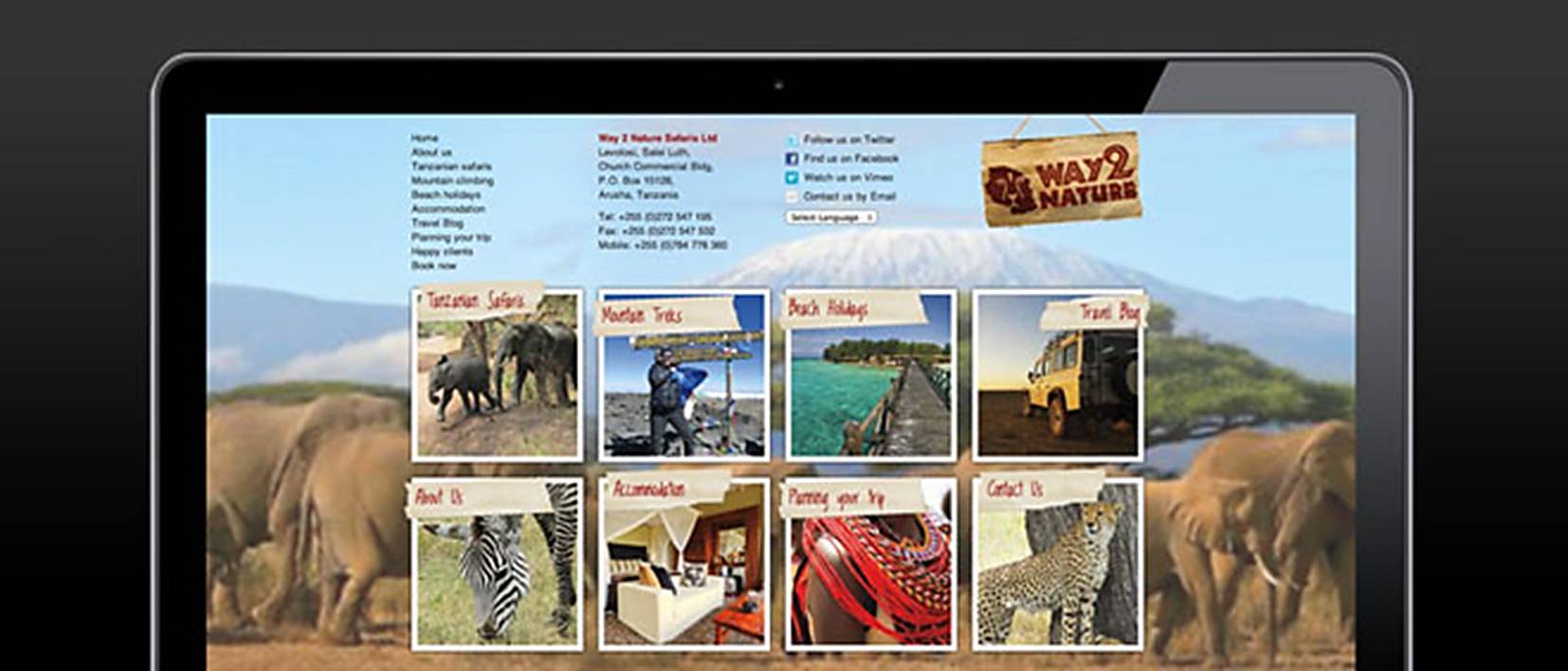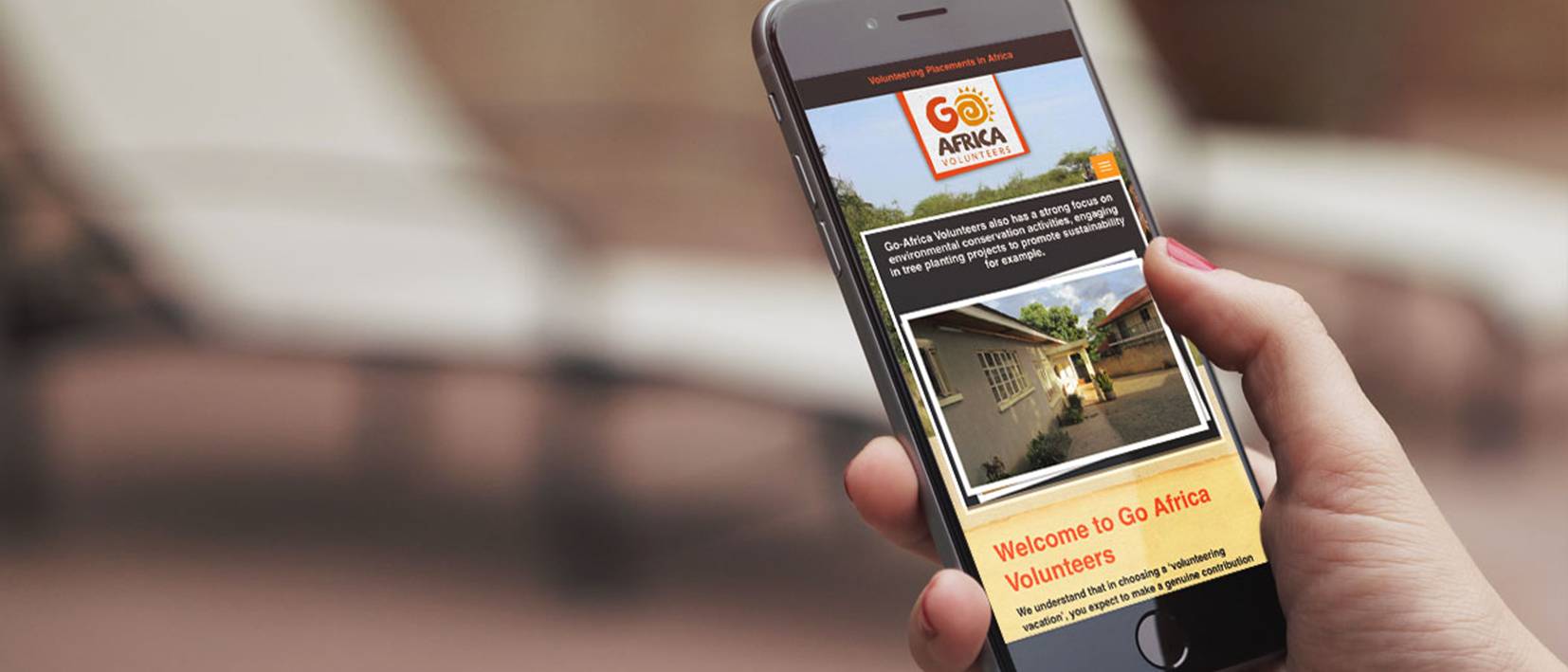 Your non-stop sales tool
Digital Marketing is the sustainable way to develop brand awareness, drive traffic and send news and information about your brand and its services to the right audience, wherever they are and when it suits them. Areas we cover include:
Responsive Web Design (RWD) This approach to web design is aimed at crafting a site that provides an optimal viewing and interaction experience. Allows for easy reading and navigation with a minimum need for resizing, panning and scrolling across a wide range of devices from desktop computer monitors to mobile phones.
Search Engine Optimisation (SEO) Maximise your website's traffic with integrated SEO tools. We have developed a set of standards for Google friendly websites that allow the addition of keywords and meta detail to keep you ahead of the rest when it comes to searches.
Social Media Be it Facebook, Twitter or any number of customer and product review sites, search engines and fund raising ventures are all there to be employed and engage directly with the people you desire to reach.
Banner Advertising Creation of gifs and banner ads as part of your media schedule.
E-Letters Informing your audience as offers happen, as news unfolds, sharing the information that they want and can respond to there and then or save for later. Click through for more information, purchase on the spot or download a voucher.
Digital Magazines Obliterate print costs and delivery issue. Have a magazine that goes straight to your consumer, which looks amazing, is able to carry responsive advertising and allows the readers to read the print in what ever size suits.
Viral Marketing Strategic planning and creative thinking combined with in-house build capability enables us to create viral campaigns and activity to promote your brand or product.